CHICAGO CUBS ASTROLOGY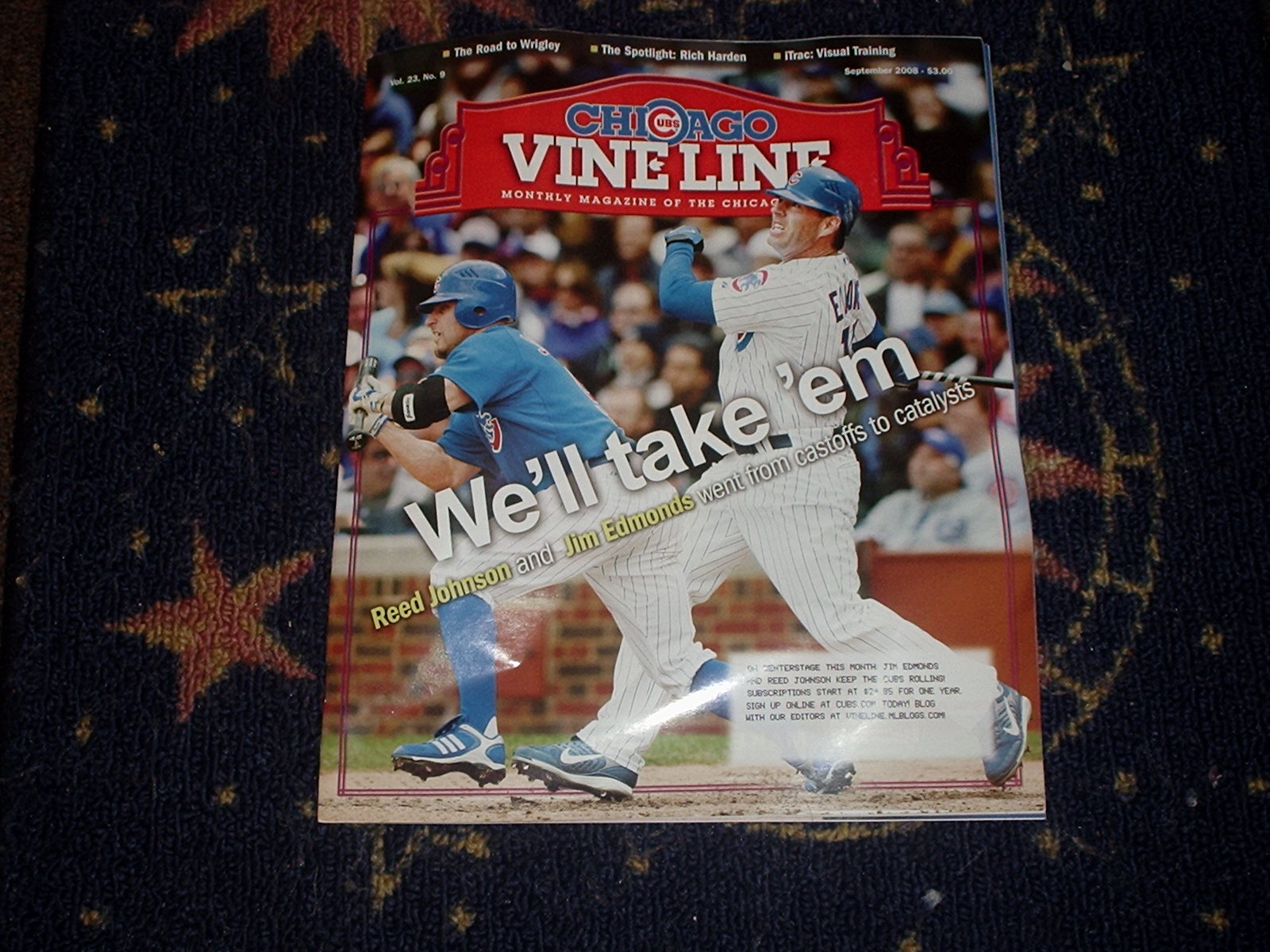 Are the Stars Aligned for the Cubs?
Considering 2008 marks the 100th anniversary of the Cub's last World Series championship, Cubs fans are looking to the heavens for some sign of help. Baseball astrologer Andrea Mallis offers her astral input every month through the end of the 2008 season.
September 2008 Cubs Astrology
By Andrea Mallis, Sports Astrologer
Sign of the month: Virgos, let your inner perfectionist shine. Derrek Lee personifies the work ethic for which Virgos are famous for. Since 2000, Derrek has played in at least 150 games in seven of the last eight seasons.
Aries-Neal Cotts, it's time to fire it up this month, so concentrate on climbing the ladder of success and staying tough on those left-handed hitters.
Taurus-You're at your industrious best so Kosuke Fukudome, it's time to move forward with top career opportunities and get hot at the plate again!
Gemini-A full moon is in full view, so Carlos Zambrano, make great strides for September. The Cubs will need their ace down the stretch.
Cancer-Work life is status quo, a household project is the cornerstone of interest.
Leo-Jason Marquis, your hectic schedule is running smoothly but double-check all details including those scouting reports.
Libra-With Mars in his sign, Carlos Marmol's energy is off the charts, enabling him to balance several projects as setup man or closer.
Scorpio-You'll feel vindicated when financial debts finally get paid.
Sagittarius-When hard work and career demands convene, don't be frustrated by delays.
Capricorn-With the pennant race on, it's Ted Lilly's favorite time of year as work reigns supreme. Could a bonus be possible?
Aquarius-Teamwork predominates, Felix Pie. Do you best as decision-makers are watching. A possible September call-up?
Pisces-Mark DeRosa, rekindle an important professional goal; positive momentum is on your side.